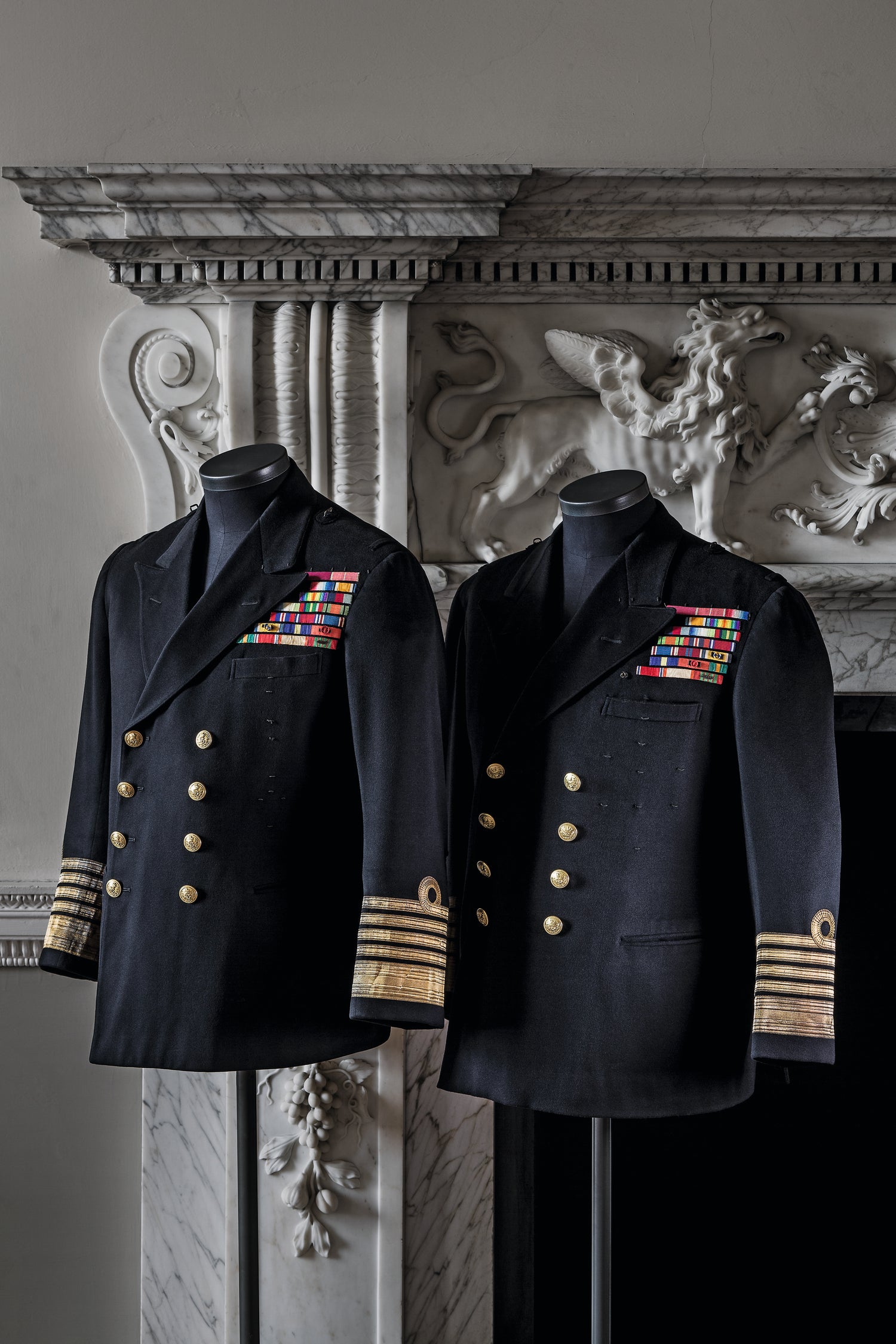 Military Ready to Wear
Within our military department, we offer an array of distinctive items, including caps, badges, ties, and an assortment of uniform accessories, all available for convenient online purchase. These meticulously crafted accessories not only complement your uniform but also reflect the enduring tradition and excellence that Gieves & Hawkes represents.
Whether you are seeking a badge of honour or the perfect tie to complete your ensemble, our online store provides a seamless and accessible shopping experience, allowing you to effortlessly acquire these essential elements of military regalia.
View products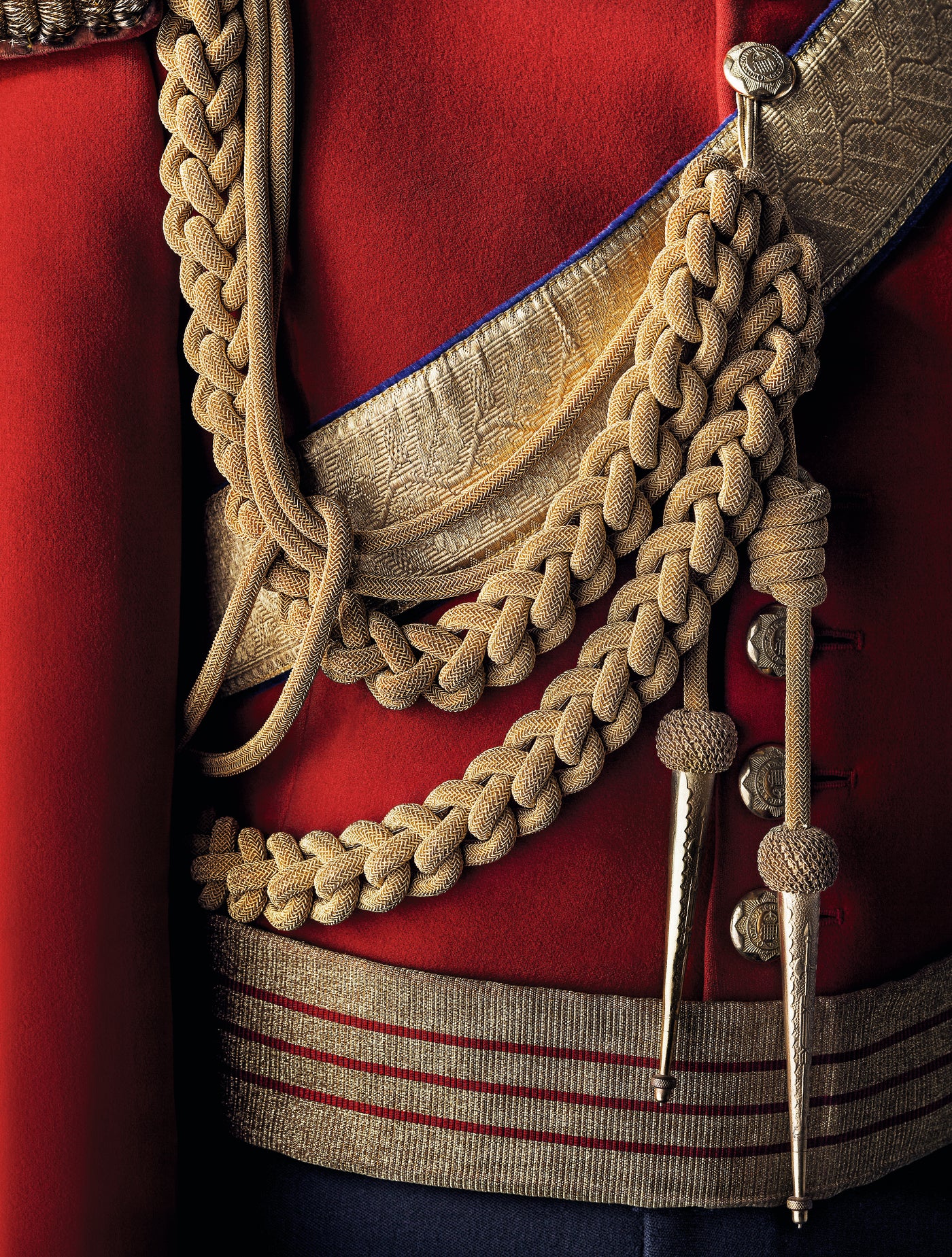 Military Services
Our military services are a testament to our commitment in delivering the finest in craftsmanship to those in the armed forces.
Offering bespoke and made-to-measure uniforms, intricate handcrafted lacing, meticulous medal mounting, and a collaboration with Pooley Swords for new swords and refurbishments.
These services are steeped in history and designed for modern military needs, ensuring that each uniform and accessory carries the legacy of over two centuries of excellence.
Read more