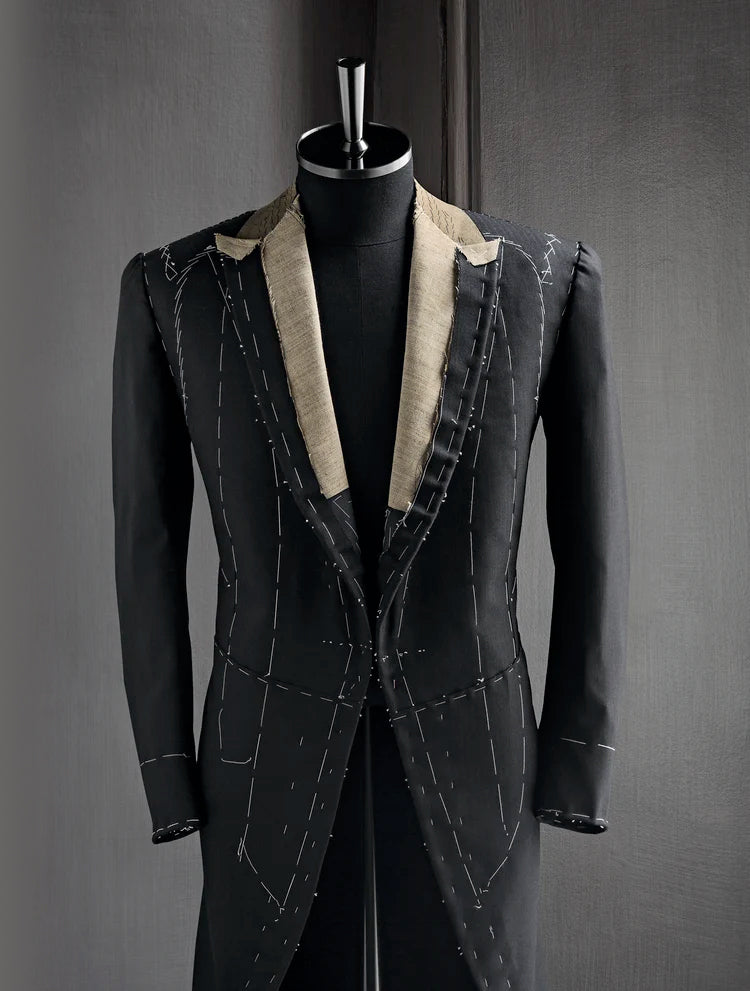 Method: What makes Gieves & Hawkes unique
Gieves & Hawkes focus on the individual and the process from concept to completion is one that is entirely emotional, not transactional. No single garment created is the same, no client is the same, no project is the same.
The relationship and rapport fostered between cutter & client is one that is deeply personal and grows over time – each one unique in its own way. This intangible bond plays an integral role in the bespoke process and the evolution of ideas into finished articles.
The knowledge and experience we provide is the very best. It is knowledge that has been passed down over time from the cutters & tailors at No.1 since 1771.
Book an appointment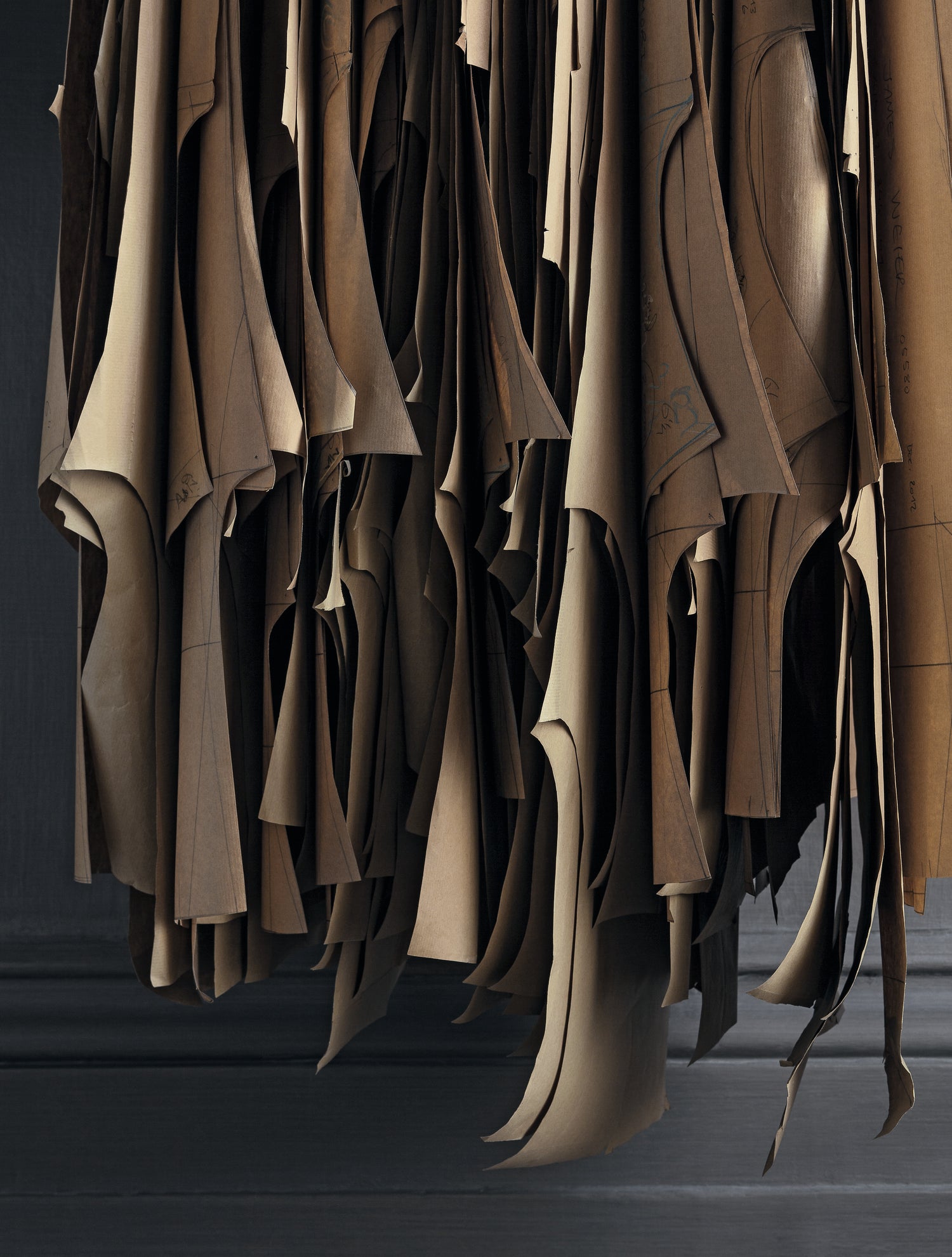 Concept: The first meeting between client and cutter
The initial consultation, is centred entirely around understanding the clients identity, personality and purpose for choosing bespoke. We take this away and start formulating the initial ideas of how we can incorporate our clients DNA into the fabric of their garment.
Style, Sartorial Touches, Fabrics, linings, buttons and every other intricate detail are carefully considered in partnership with our client from our extensive in-house library.
Book an appointment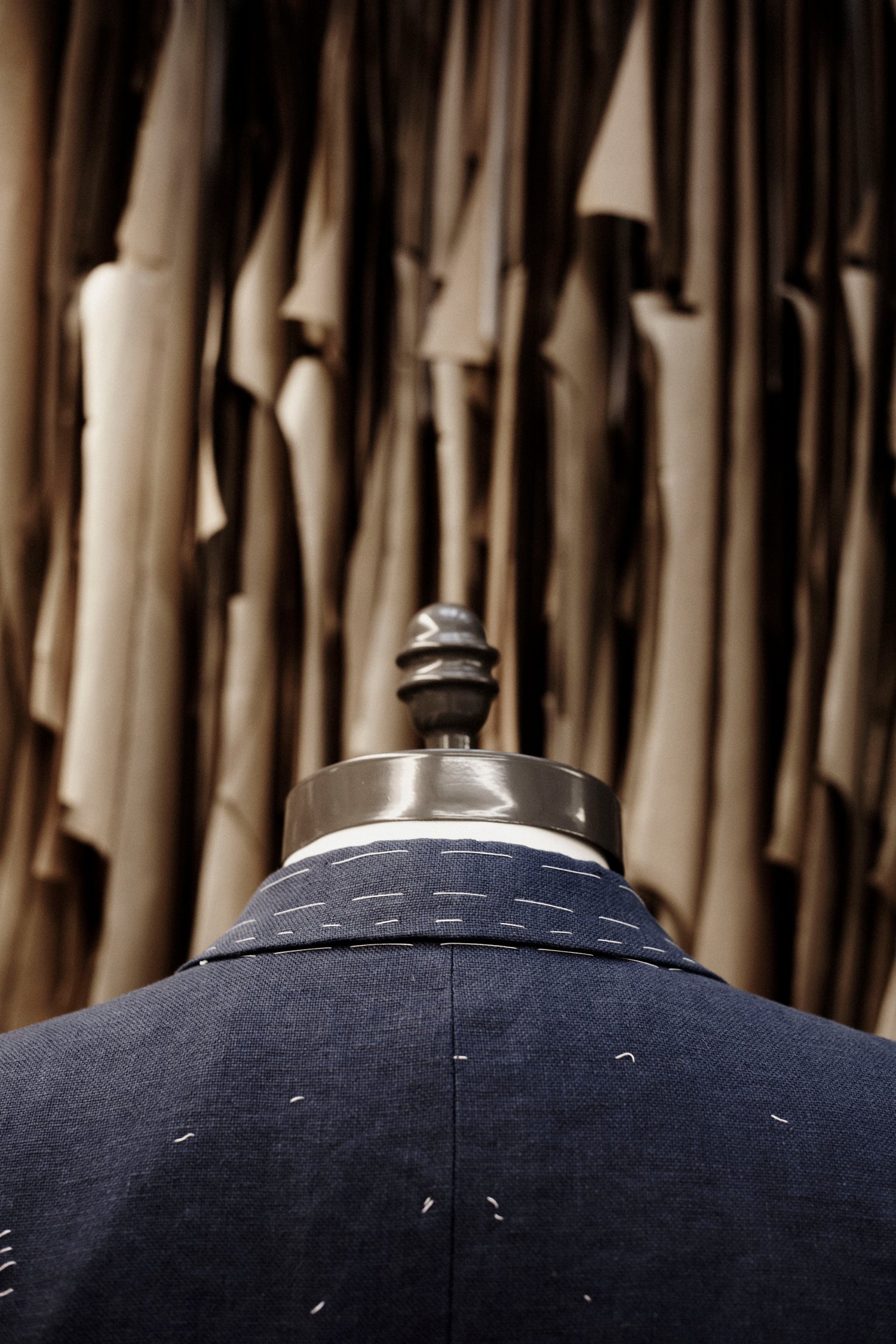 Creation: Bringing the garment to life
Having taken your measurements, your cutter creates the pattern for you. Every bespoke client has their own individual pattern which is kept permanently here at No.1 Savile Row. That pattern is re-examined, updated and refined every return visit, ensuring every final garment is the perfect fit – in every respect.
Next, our team of tailors here at Gieves & Hawkes set to work on forming and shaping the cut pattern. Because our team are entirely in-house, working closely together on a daily basis, we are able to consistently guarantee the highest possible standards. Working hand-in-hand on every bespoke piece means that if any subtle changes are required after a fitting session, the tailoring team are able to pivot quickly and incorporate them.
The garment itself is hand crafted in its entirety at No.1 Savile Row – making Gieves & Hawkes true bespoke.
Book an appointment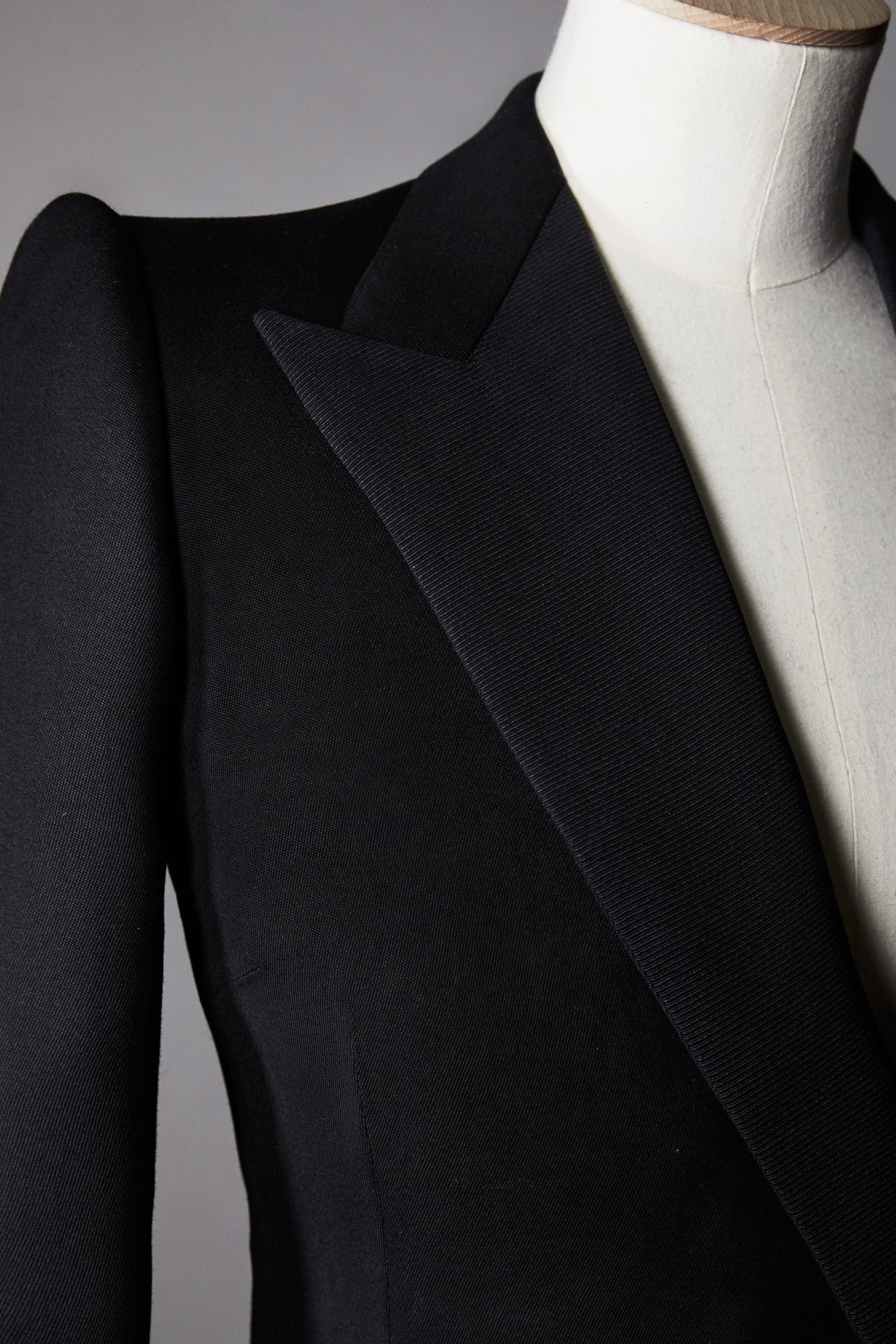 Completion: The result
During this journey no single experience is the same, each garment evolves through the narrative and connection developed between cutter and client. The Geives house style is subtle but recognisable, giving us our identity, yet moving forward with time and always respectful to the character of each individual client.
Book an appointment