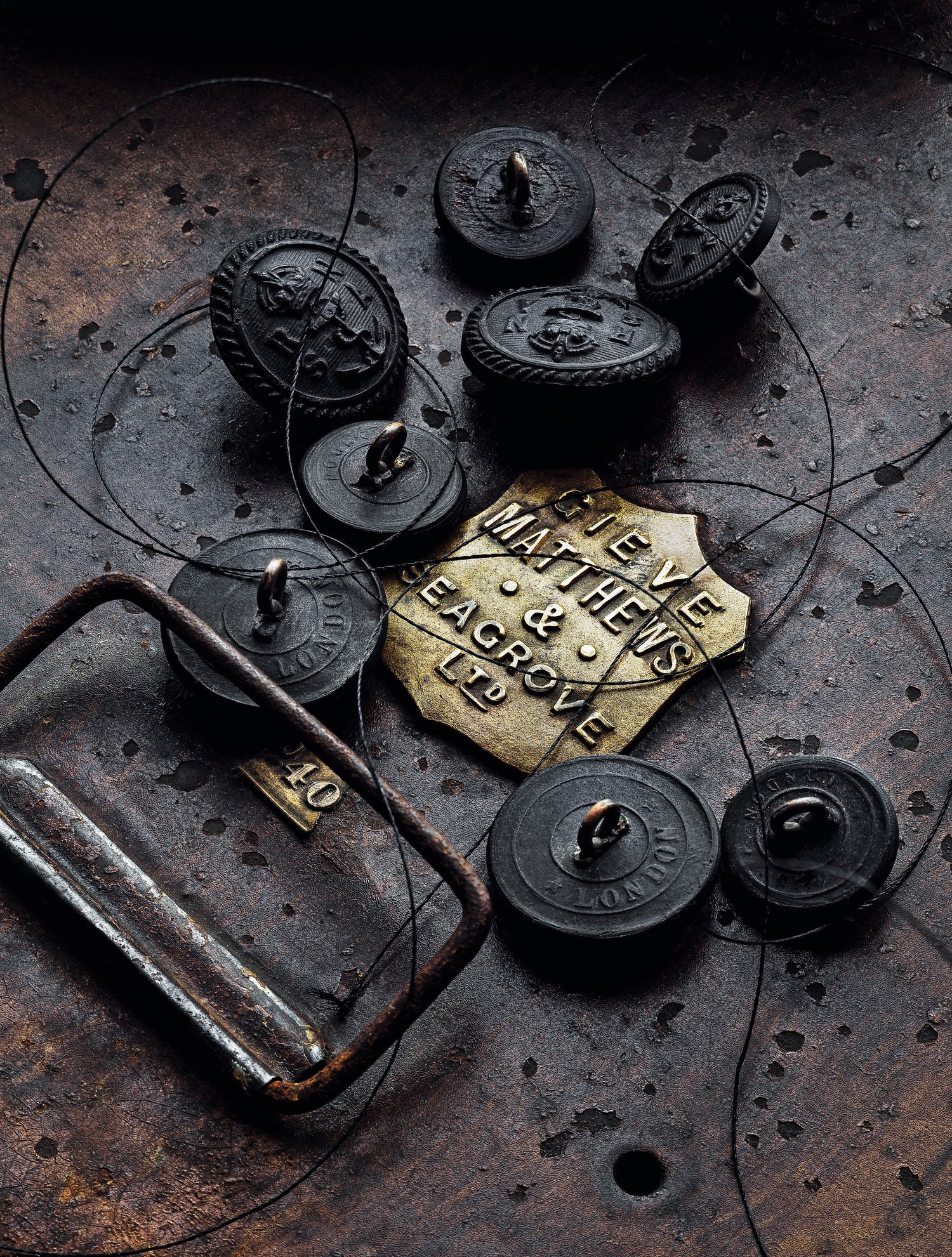 Bespoke & Made to Measure
Our recognition of creating military uniforms with the highest distinction continues to day with our bespoke service. These uniforms are all individually hand-cut and handcrafted by our skilled artisans at No.1 Savile Row.
Each bespoke uniform entails approximately 100 hours of careful craftsmanship, spanning three to four fittings, ensuring the perfect fit and finish. With over 30 measurements taken and a unique pattern cut for each individual, this extraordinary experience in traditional hand tailoring unfolds over a period of three to four months from conception to completion.
For those seeking a high-quality military garment with a quicker turnaround time and a more accessible pricing point, our Made to Measure (MTM) service is the ideal choice.
This service involves taking measurements and refining the fit with the help of a trial garment, ultimately resulting in a customised uniform. The MTM process takes place in 8 to 10 weeks, offering a balance of efficiency and quality.
Book an appointment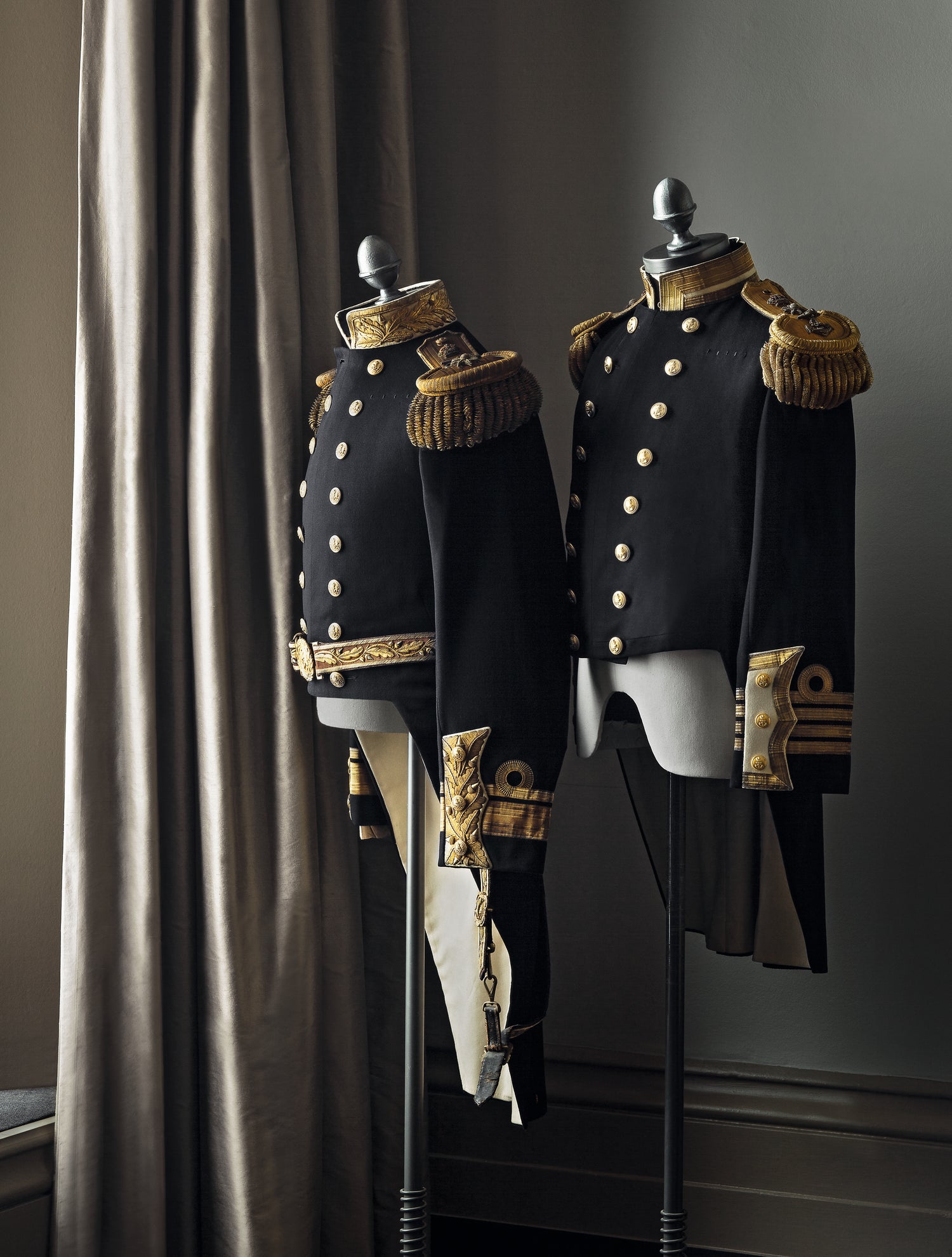 Lacing
The intricate lacing on our naval uniforms is a testament to our unwavering commitment to quality.
Handcrafted in our Savile Row workshop, we exclusively use specially commissioned 2% gold lace to achieve the utmost authenticity.
Our lacing services extend to all styles, including Royal Navy, Royal Fleet Auxiliary, Merchant Navy, Sea Cadet Corps, and more. Lead times for lacing can vary with the seasons, so please reach out for the most current information on lead times.
Book an appointment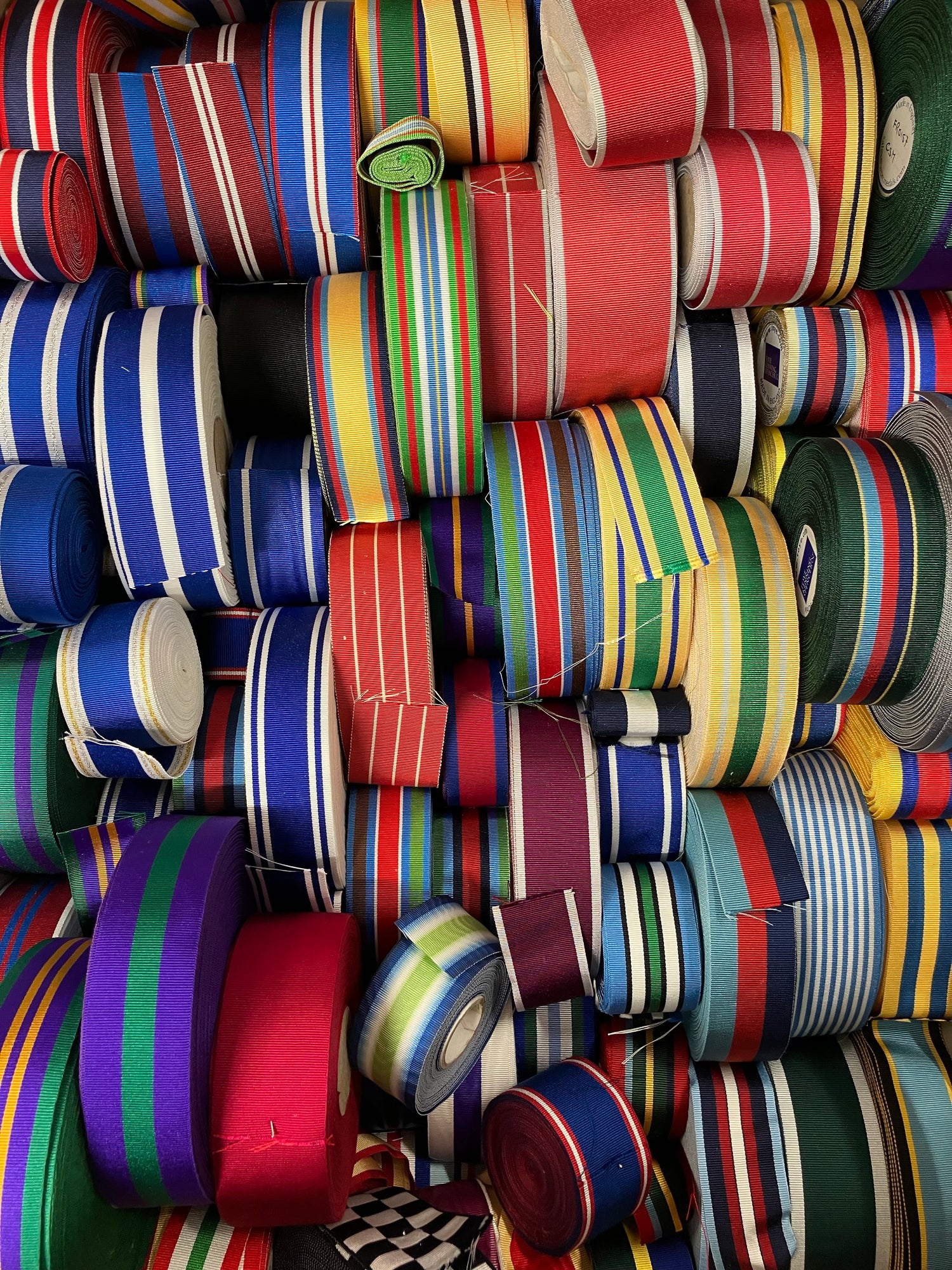 Medals
Our military departments offering extends to medal mounting as well, with all work carried out by hand in our Savile Row workshop.
We offer both court and loose mounting for full-size and miniature medals, ensuring every detail is perfectly sewn, never relying on damaging products like glue.
We take the extra step of lightly cleaning your medals and replacing ribbons unless you request otherwise. For larger sets, we mount them on a sturdy frame to distribute weight comfortably.
Additionally, we can provide miniature medals upon request, with lead times varying by season, so please get in touch for the latest details.
Book an appointment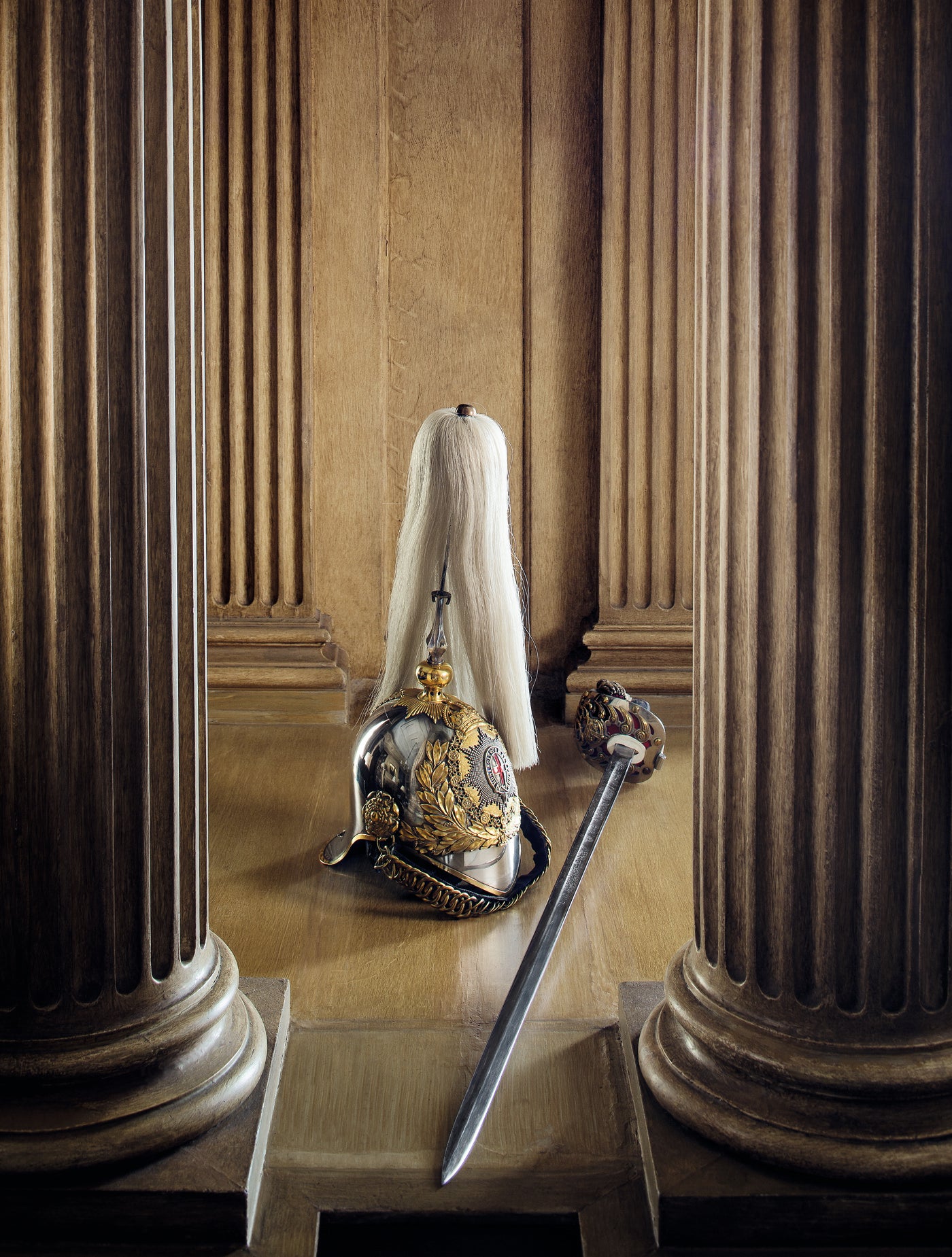 Swords
In collaboration with Pooley Swords, we are proud to offer a comprehensive range of sword services.
This encompasses new swords as well as refurbishment. Each sword is crafted in England to the highest standards, with opportunities for engraving and customization.
Your sword, a symbol of tradition and honour, is in the hands of experts who understand its significance in the world of military heritage.
Book an appointment